Carlos "Elliam" was born and raised in the Dominican Republic. In 1993, he migrated to the United States with his parents and three siblings. He received his Bachelor's Degree in Business Administration from Voorhees College in Denmark, SC where he met the love if his life Robin Figueroa. Carlos "Elliam" has over (14) years of experience in business management and hospitality. He brings a wealth of experience, leadership, and mentorship to #TeamAVOR.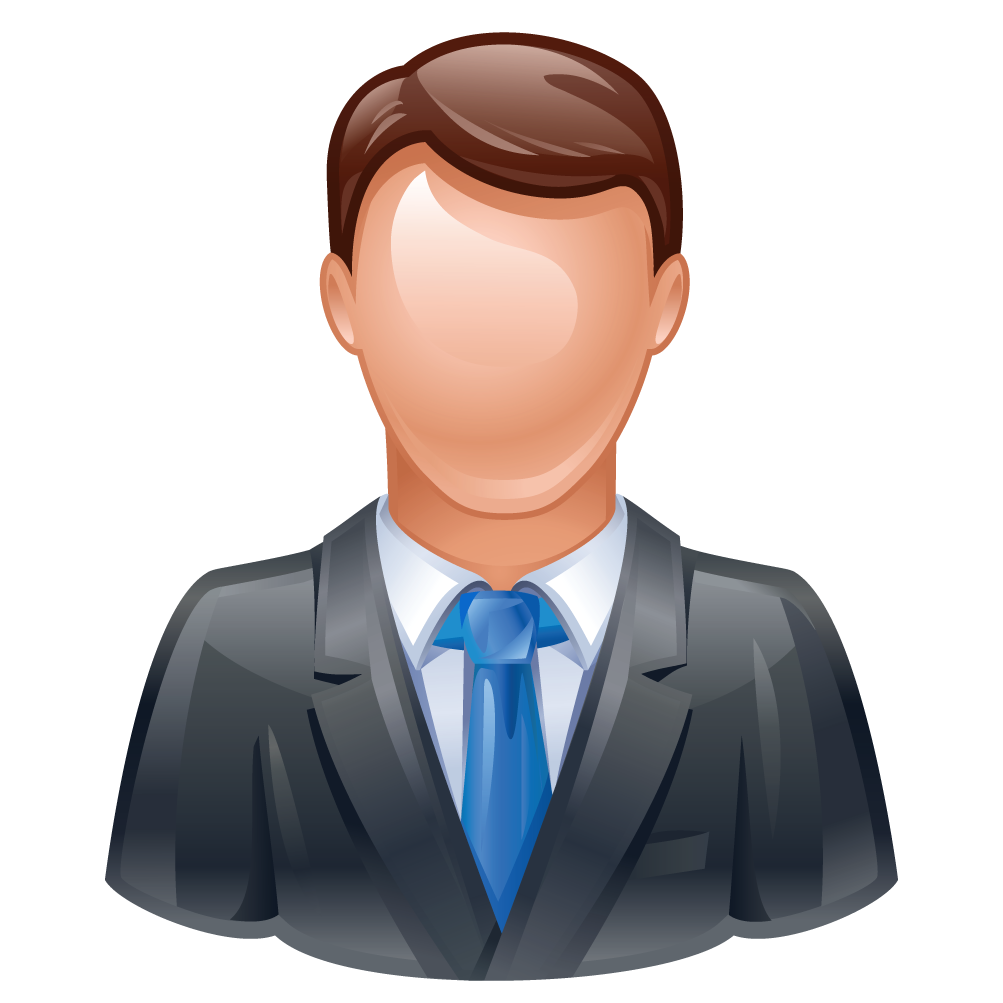 Board Member – IT
Derrick Rountree
Derrick Rountree is a graduate of Florida State University where he received a Bachelor of Science in Electrical Engineering. He has been working in IT since 1993. He has served as a System Administrator, QA Engineer, and an Enterprise Architect. He brings over 20 years of IT experience to the organization and is one of our computer training facilitators.
Joseph Browne, CPA
Joseph Browne received his Bachelor's Degree in Accounting from the City University of New York, York College. He is a licensed Certified Public Accountant with over 20 years of public and private audit and accounting experience. He has developed extensive knowledge in generally accepted accounting principles, audit and financial reporting while servicing clients in industries such as healthcare, employee benefit plans, financial services, HUD and non-profits. With specialized knowledge in skilled nursing, community health centers, ERISA and DOL regulations and A-133 regulations he serves the community as a Board Member for the Broward Community & Family Health Centers, Inc. Board of Directors and as a Board Member of the Tiger Transplant Fund.